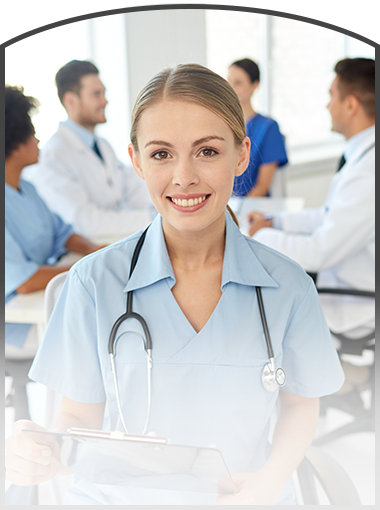 About Internal Medicine
Internal medicine physicians are specialists who apply scientific knowledge and clinical expertise to the diagnosis, treatment, and compassionate care of adults across the spectrum from health to complex illness.
What's an "Internist"?
Internists are personal physicians who provide long-term, comprehensive care in the office and the hospital, managing both common and complex illnesses in adolescents, adults, and the elderly. Internists are trained in the diagnosis and treatment of cancer, infections, and diseases affecting the heart, blood, kidneys, joints, and digestive, respiratory and vascular systems. They are also trained in the essentials of primary care internal medicine which incorporates an understanding of disease prevention, wellness, substance abuse, mental health, and effective treatment of common problems of the eyes, ears, skin, nervous system, and reproductive organs. An internal medicine physician's primary responsibilities include heath maintenance and disease screening, the diagnosis and care of acute and chronic medical conditions, management of patients with multiple, complex medical problems, and serving as consultants to other disciplines such as surgery, obstetrics, and family medicine. An internist's work is characterized by extensive knowledge and skill in diagnosis and treatment.