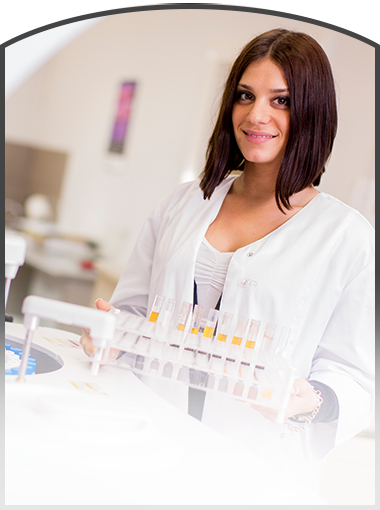 What is medical laboratory?
A medical laboratory or clinical laboratory is a laboratory where tests are usually done on clinical specimens in order to obtain information about the health of a patient as pertaining to the diagnosis, treatment, and prevention of disease.

Medical laboratory science is the use of clinical laboratory tests to detect, diagnose, monitor and treat disease. Blood, tissue and body fluids can be chemically analyzed and examined for foreign organisms and abnormalities. This information is then used by the medical team to make decisions regarding a patient's medical care. 85% of all medical decisions are based on the results of clinical laboratory testing.