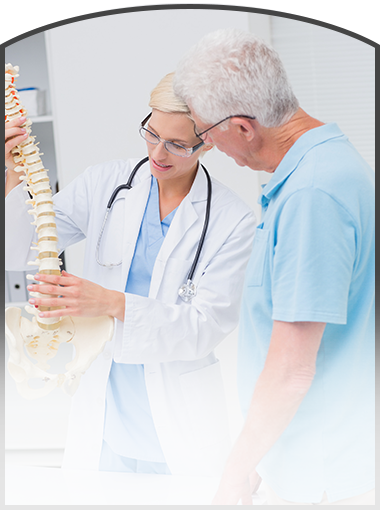 What is orthopedics?
Orthopaedics is the medical specialty that focuses on injuries and diseases of your body's musculoskeletal system. This complex system includes your bones, joints, ligaments, tendons, muscles, and nerves and allows you to move, work, and be active.

Orthopaedists now care for patients of all ages, from newborns with clubfeet to young athletes requiring arthroscopic surgery to older people with arthritis. And anybody can break a bone.


Orthopaedic Treatment and Surgery
Orthopaedics treat many musculoskeletal conditions without surgery, by using medication, exercise and other rehabilitative or alternative therapies. For most orthopaedic diseases and injuries there is more than one form of treatment. If necessary, may also recommend surgery if you do not respond to other treatments.